2-DAY ISLE OF SKYE AND FAIRY POOLS TOUR DEPARTING FROM INVERNESS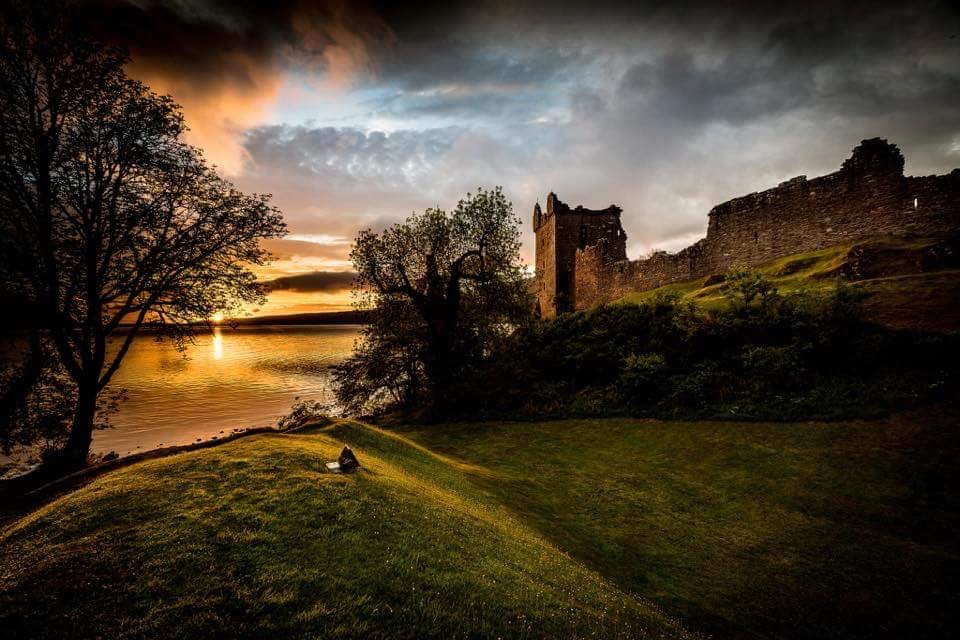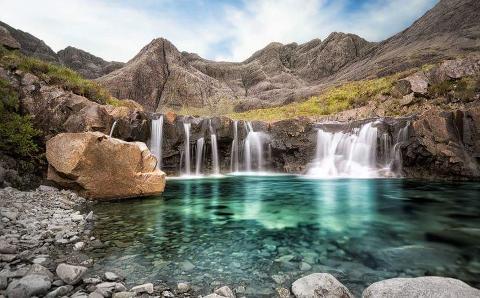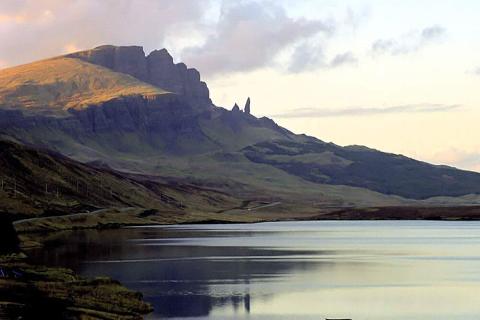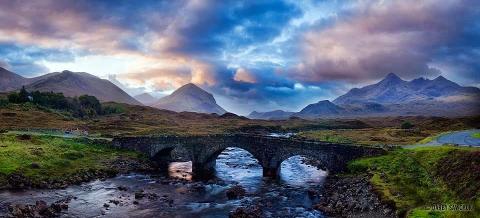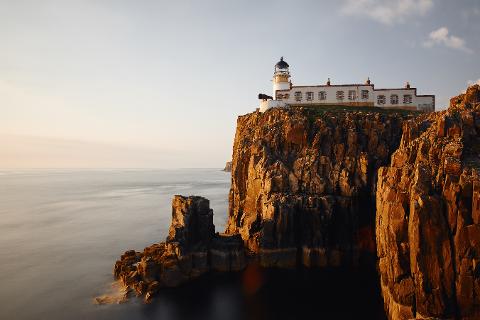 Продолжительность: 2 дн. (прибл.)
Место встречи: Inverness, Scotland
Код предложения: 2-day Inverness to Skye
DAY 1
Pick up from
Inverness
.
Loch Ness and Urquhart Castle
Loch Ness is the largest Loch by volume in the British Isles, and one of the deepest ones too. Worldwide famous for its elusive monster, it hosts one of the most iconic castles of Scotland: Urquhart Castle.
Glen Shiel and the Five Sisters of Kintal
Soaring mountains, sparkling rivers and wild moorlands on the way to the Isle of Skye.
The Cuillin Mountains on the Isle of Skye
The Cuillin is a range of rocky mountains. The main Cuillin ridge is also known as the Black Cuillin to distinguish it from the Red Cuillin, which lie to the east of Glen Sligachan.
The Fairy Pools
The Pools are located in one of the most dramatic landscapes on Skye. Here you have about 1.5 hours to leisurely walk to the Pools, in the shadow of the Cuillin Mountains. 

Neist Point
This is the best place on the island to spot whales, dolphins and sharks. Here we transport you to the edge of the world, with its beautiful scenery, awesome skies and endless ocean.
Overnight stay in Portree or Uig. Please get in touch for details on accommodation providers available in the area. DAY 2
Pick up from your accommodation provider.

Fairy Glen
Wander between countless conical mounds, known in the Highlands as fairy knowes; put your ears to the grass and listen for the fairies at work inside.
Rha Waterfalls
We make it to Rha waterfalls, called by some as the hidden waterfalls, certainly off the beaten track, hear you can do some more wild swimming.
Quiraing and Staffin
Next up is the Quiraing, a landscape used in many sci-fi films, and known for its other-wordly rock formations and stunning vistas. This is a place like no other, part of the largest landslip in Europe.
Kilt Rock
Home to the dinosaurs of Skye's ancient past, Kilt Rock will take your breath away with its distinctive pillars and beautiful waterfall with views across to the Torridon Hills on the mainland.
The Old Man of Storr
The ridge is a mighty inland cliff, rising to a height of 720m. The Old Man is a 200ft stone pillar, which has detached itself from the highest point of the ridge, creating a fantastical landscape of twisted rocks, looming shadows and swirling mists, taking in a stunning cliff top view out to the islands of Rhona, Raasay and the mountains of Assynt.
Eilean Donan Castle
Stronghold of the Clan MacRae and the headquarters of James Bond in "The World is not Enough".
Drop off in
Inverness
.